Specialtee's Screenprinting has provided Club Legacy with all of their spirit wear gear, t-shirts, sweatshirts etc. partners since 2016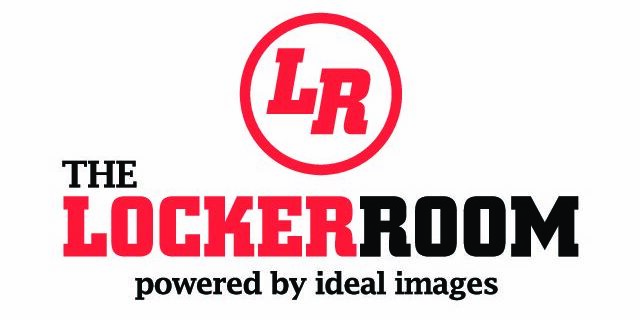 Lockerroom - Apparel Supplier
The LockerRoom is the Club Legacy's partner for Adidas wear.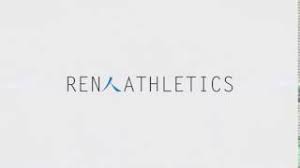 Ren Athletics has been Club Legacy's Volleyball uniform partner since the 2019 Club Season.
Club Legacy has partnered with LockerRoom for their Adidas backpacks, kneepads and socks.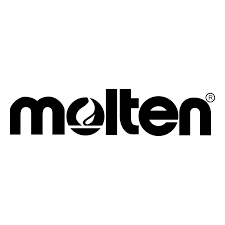 Club Legacy's has chosen Molten Volleyball for all of it's volleyball, volleyball carts & volleyball bags.