WHY LEGACY?
Through the Club Legacy experience we hope you will become a better player, a better teammate; a better person who loves the journey along the way.
Players will improve their overall volleyball skills, knowledge of the game & development of court PRESENCE, learn about different offensive and defensive systems, have the opportunity to grow in confidence & leadership skills.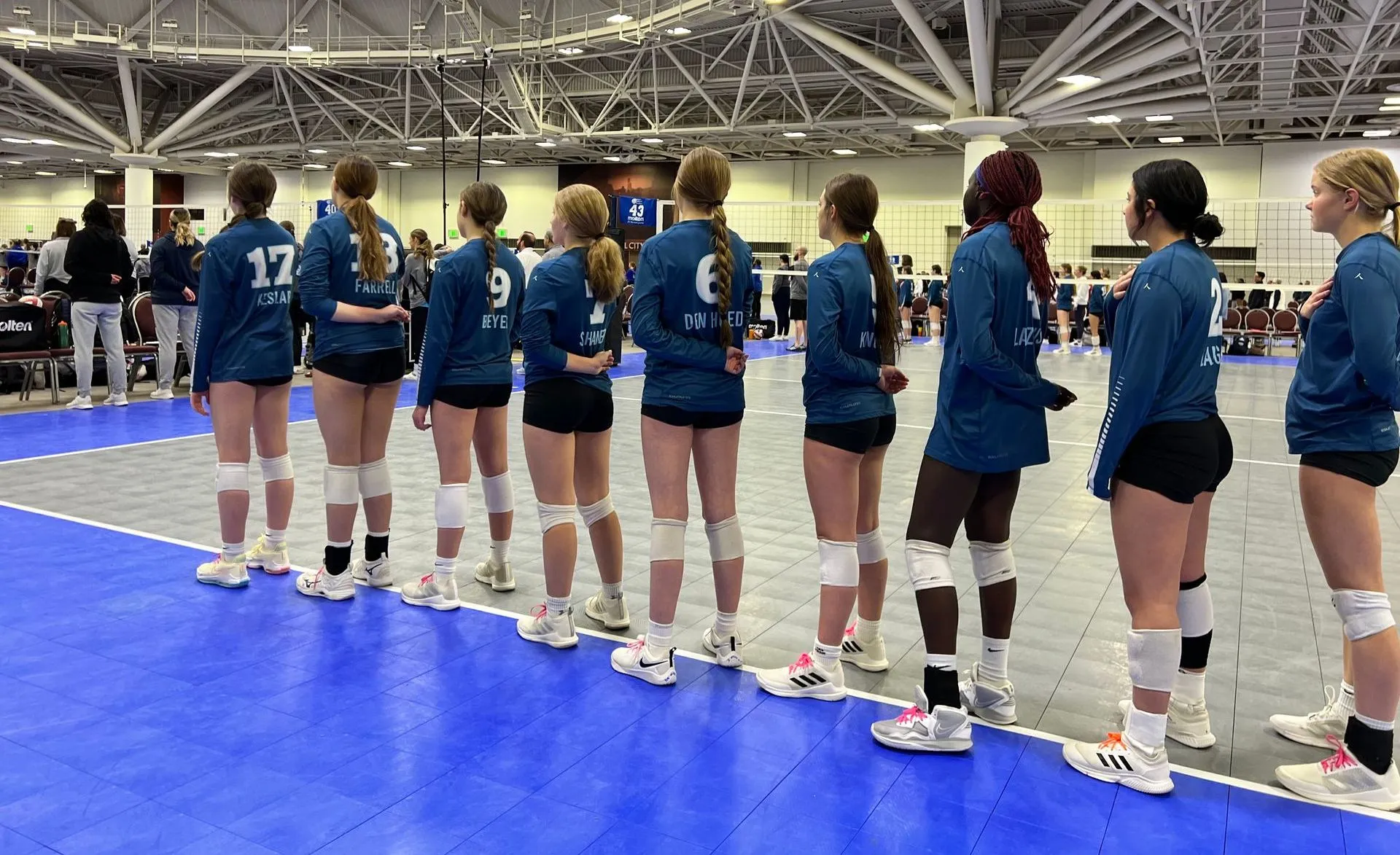 One of our club goals is for all players to make new friends that share a common interest & have the opportunity to travel and compete with clubs from coast to coast.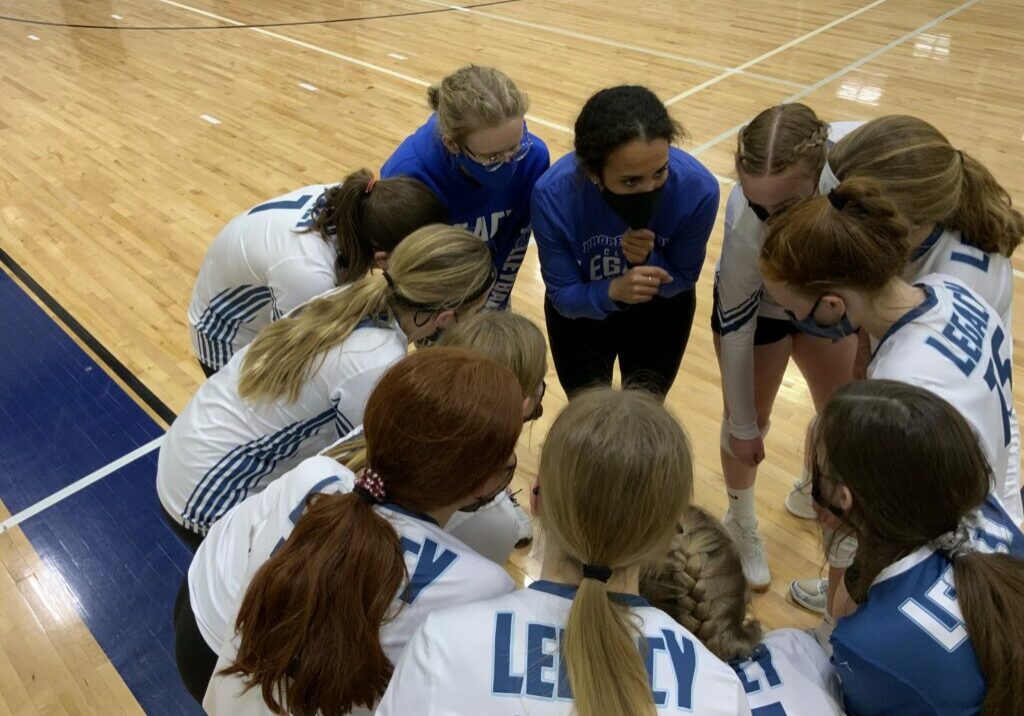 We have some of the best coaches in the area.  Having skilled and passionate coaches that are coaching for the right reason help to prioritize, Skill Development, Personal Growth, Build Confidence, Encourage, Support and Mentor. Learn more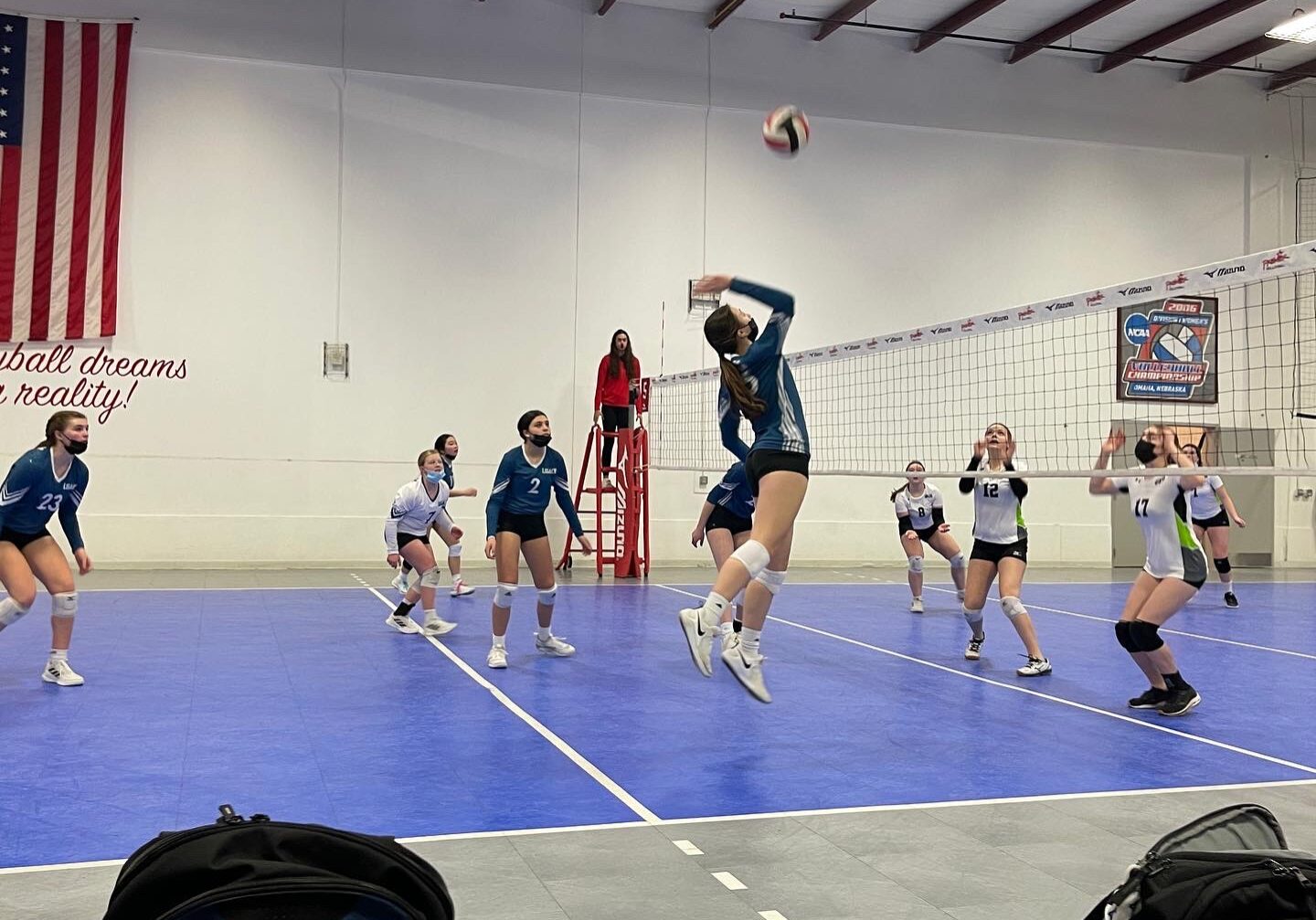 We focus on training the player, Skills, Individualized Coaching, Strength and Conditioning, Game Intelligence and Mental Toughness, Teamwork and Communication, Competitive Experiences, Goal Setting, Nutrition and Rest and Injury Prevention, and FUN!

We have a dedicated facility for practices.  We are located at The Mark in Elkorn. 20902 Cumberland Drive.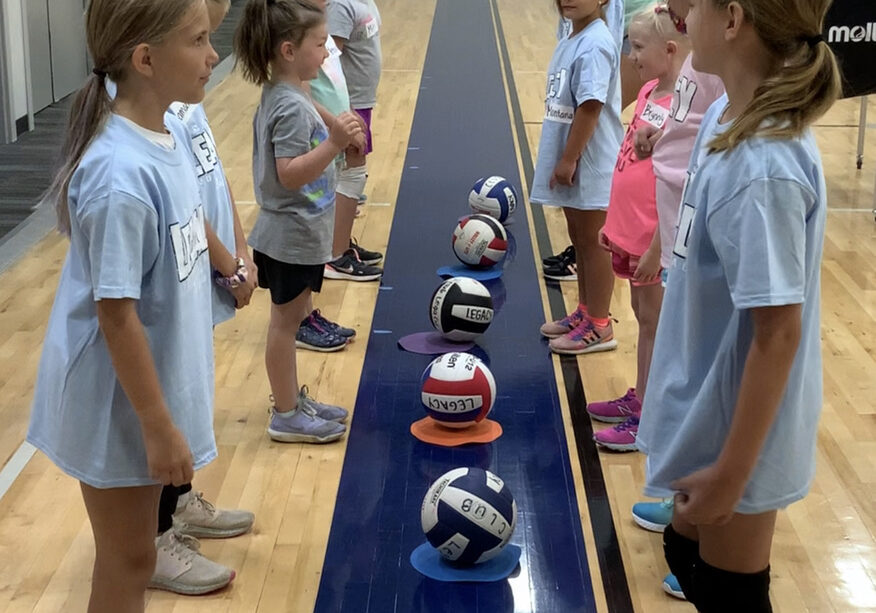 Developing volleyball players requires a comprehensive approach that focuses on various aspects of the game, including technical skills, physical fitness, mental preparation, and tactical understanding.